After nearly 60 years of being easy, breezy and beautiful, COVERGIRL saw the market shifting around it. Mass beauty desperately needed to modernize its messaging, so we helped one of the world's largest brands make a statement about what makeup really is: a powerful tool of self-creation.
Because you are what you make up.
We introduced a diverse new cast of COVERGIRLs that included women often left out of mainstream beauty narratives—black, latinx, and older women—and honored the unique role of beauty in their lives.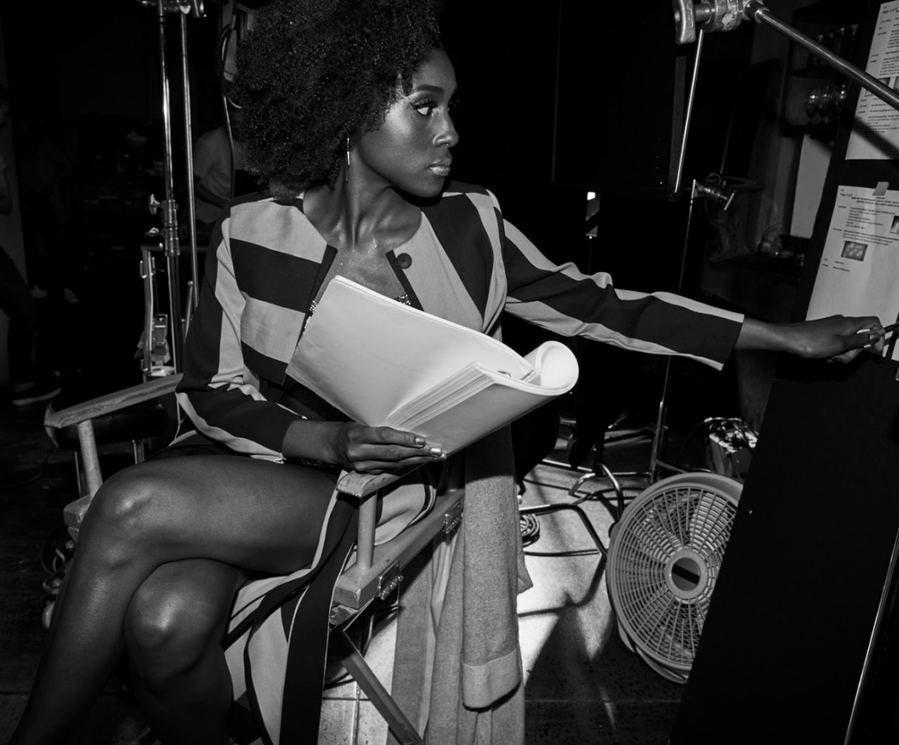 Awards:
2X Effies
YouTube Ads Leaderboard for International Women's Day
Refinery29 Beauty Campaigns That Got It Right
The brand relaunch included updated product packaging and beauty photography made more relevant for the modern day person. The new visual approach was featured in retail and print.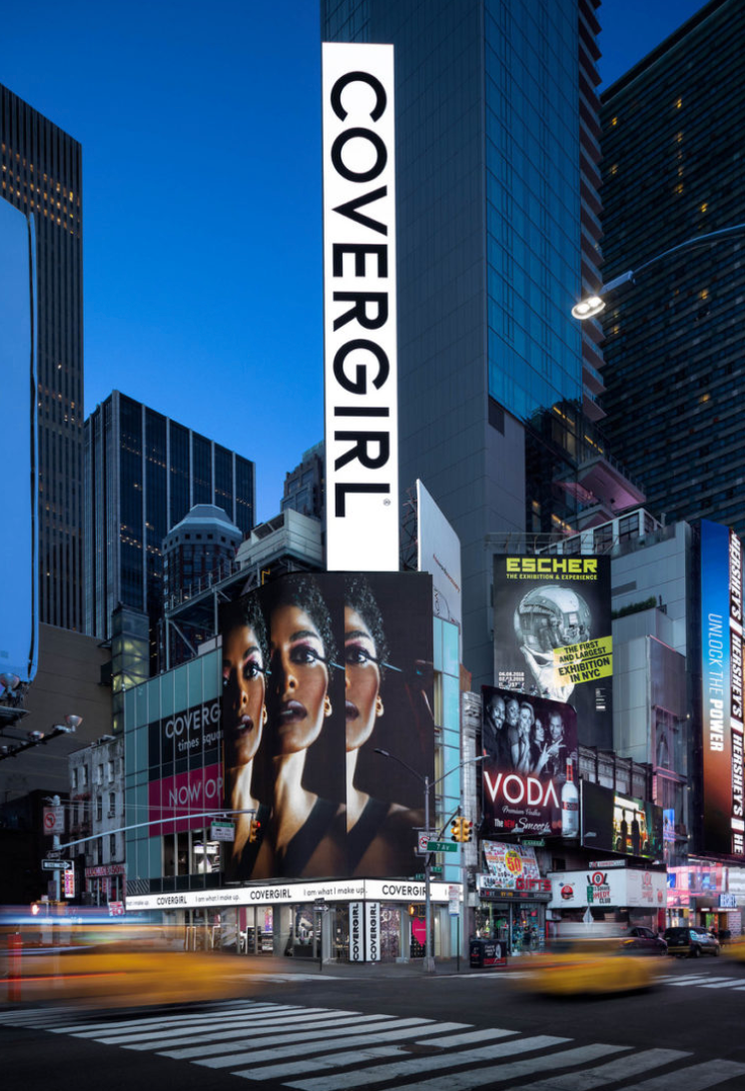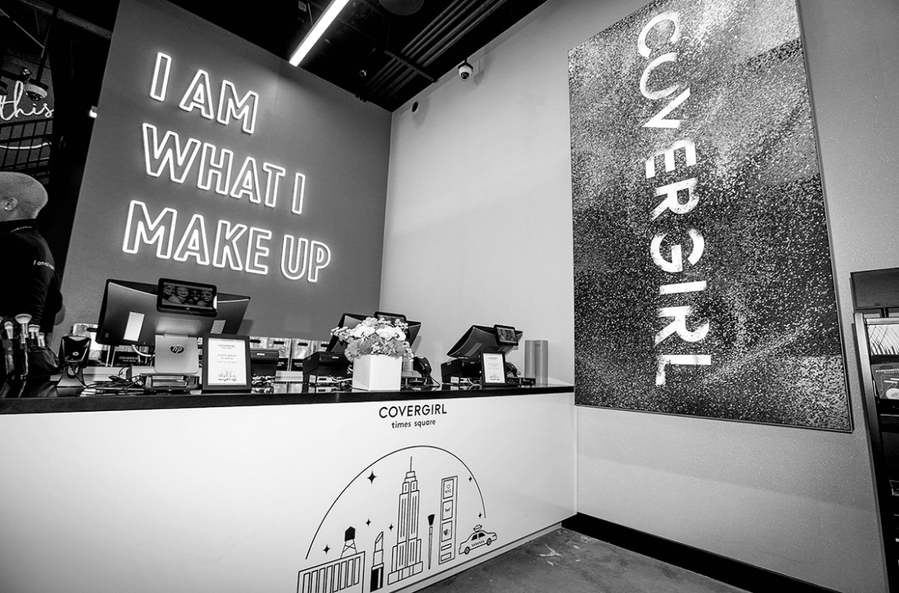 The below case study dives deep into the research done as well as the results of this far reaching campaign.
Agency: Droga5
ECD: Alex Nowak
CD: Marie Bliss Delpy
CD, Copy: Ariella Gogol
AD: Marybeth Ledesma, Phil Hadad, Gemma Slack, Hannah Park, Abe Chuang, Kay Kim
EP: Mike Hassinoff
Production: PrettyBird
Director: Matt Lambert
DP: Crille Forsberg
Photographer: Camilla Akrans
Stylist: Mindy Le Brock
Hair: Larry Jaraj Sims, Nikki Providence
Makeup: Michael Anthony/Mario Dedivanovik
Post Production: The Mill, Cartel
Cast: Issa Rae, Katy Perry, Maye Musk, Shelina Moreda, Ayesha Curry, Massy Arias